Why take out an insurance policy?
Accidents still occur even in the most precise workflows. We offer more than a simple CMR, transporter- or freight forwarder insurance. These insurance policies do not cover the damages that caused not by the forwarder or carrier (eg.: fire, lightning, traffic accidents due to the fault of other vehicles etc).
We offer special moving insurance of Schunck Group (https://www.schunck.de) for insuring your goods.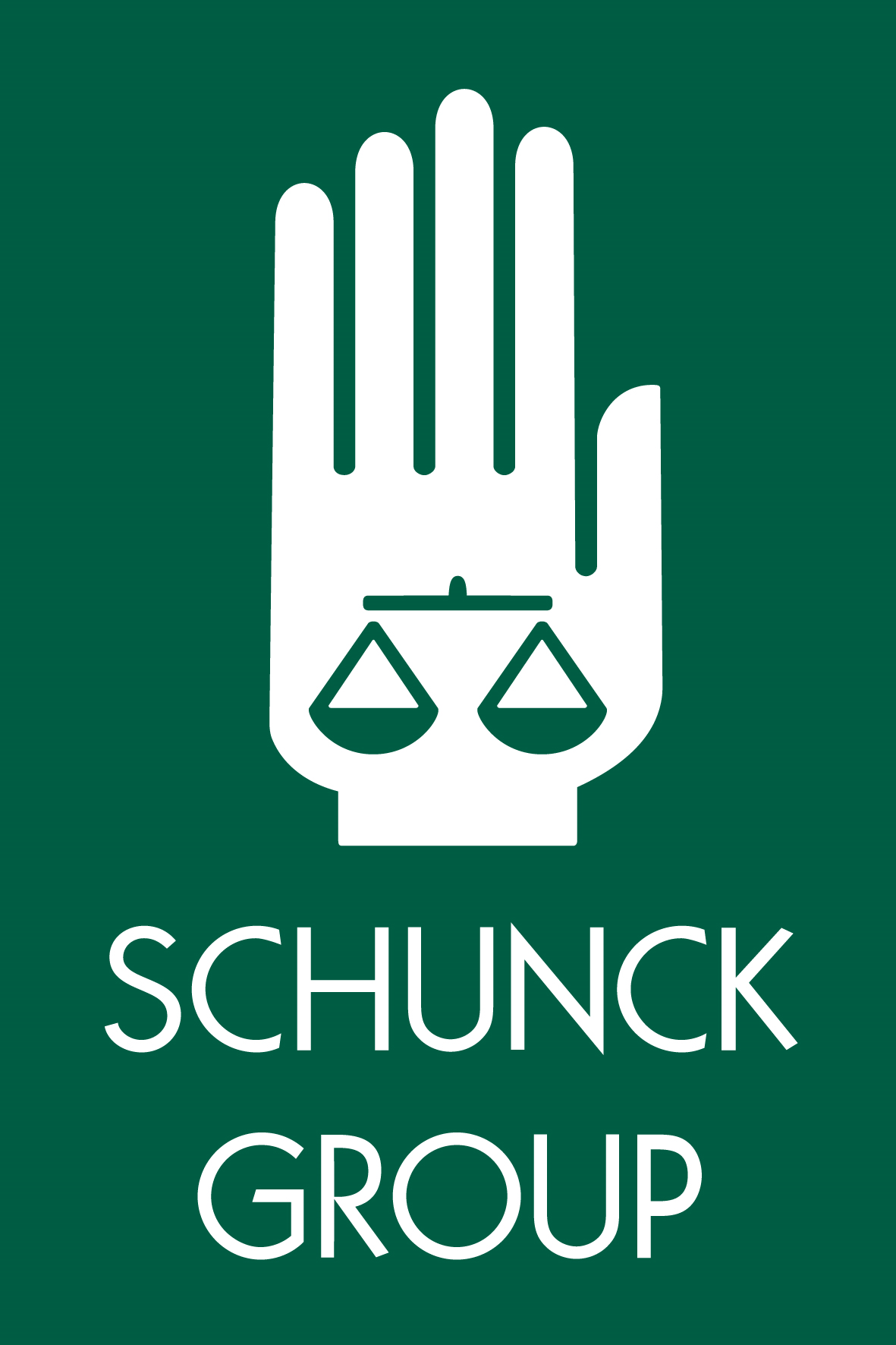 If you chose our insurance your personal effects are protected really "door to door". Your goods are covered of storage, for example, or the events which have occurred during the loading and unloading (eg.: a CMR insurance does not cover these).
The question of the responsibility is not relevant, but the fact of the damages of the goods.
It is important to note that we can offer the comprehensive coverage to the items which have been packed by BetaMoving. If you have any further questions, please contact us.