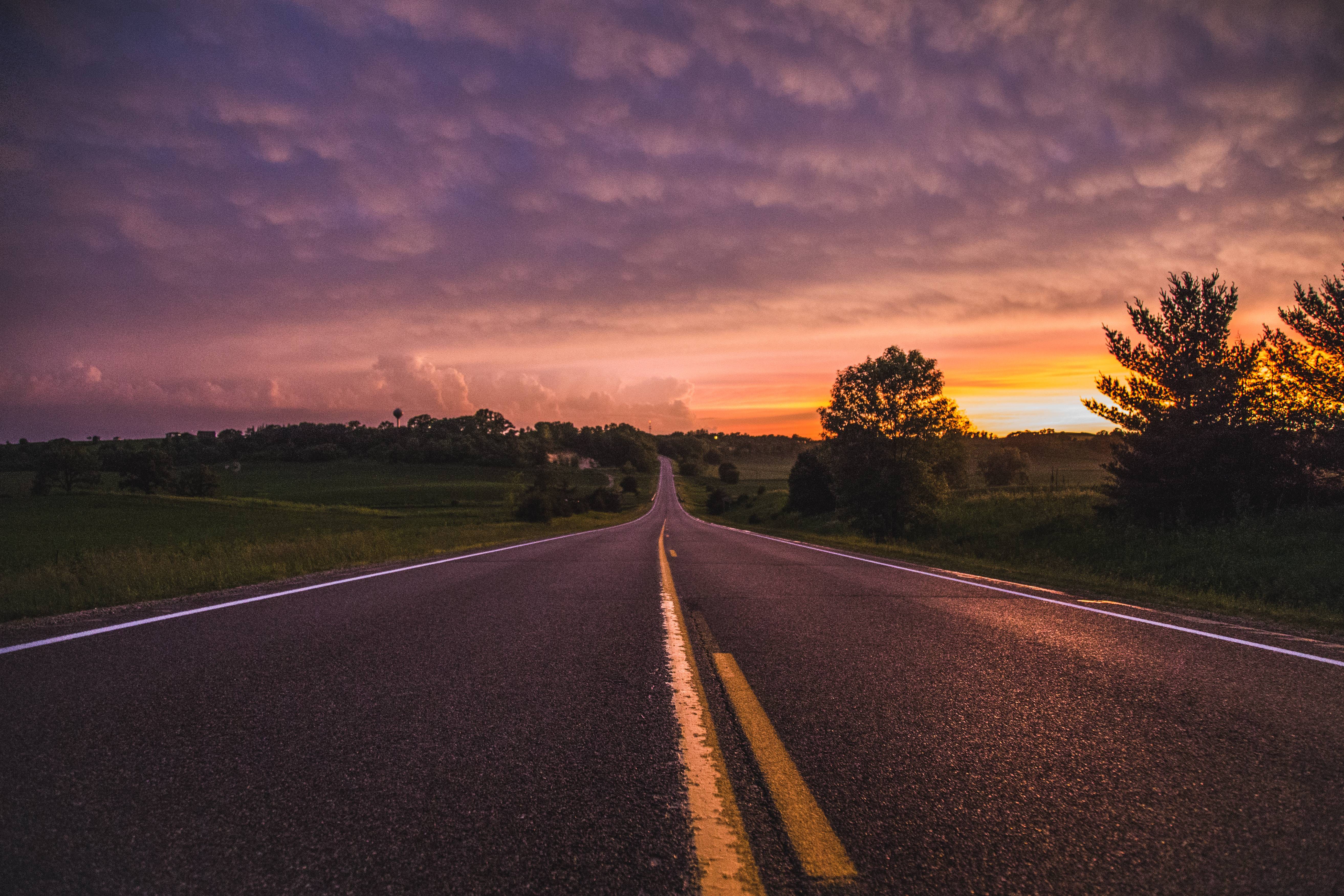 Our story
We founded our company in 2016 with our employees with decades of experience in international moving business.
As a subcontractor, we have been providing our high quality services to both individuals and members of international professional organizations (FIDI, IAM, Harmony Relocation, BAR, Eurovan, Unigroup UTS, FEDEMAC).
As a member of the IAM International Removal Network, we provide our clients high quality relocation and moving services anywhere in the world.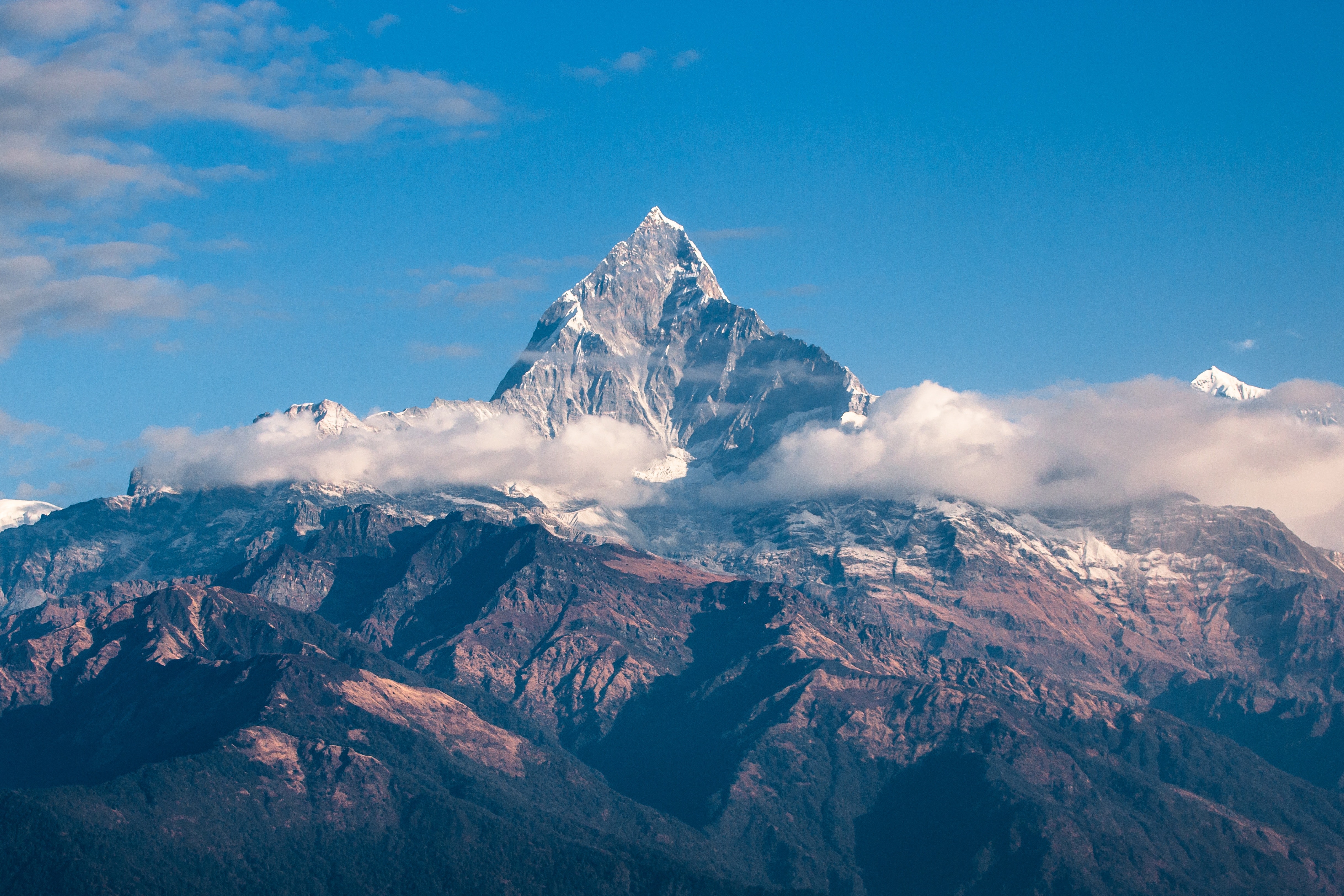 Our mission
There are no two moves are alike. We are prepared for the new challenges, by overcoming them we gain new experiences, with that we further improve the quality of our services.
Based on our experience and excellent moving equipments we aim to become one of the well-known and admitted relocation service providers in Central Europe, offering personalized, transparent and cost-effective solutions for relocation projects, whether local or cross-border services.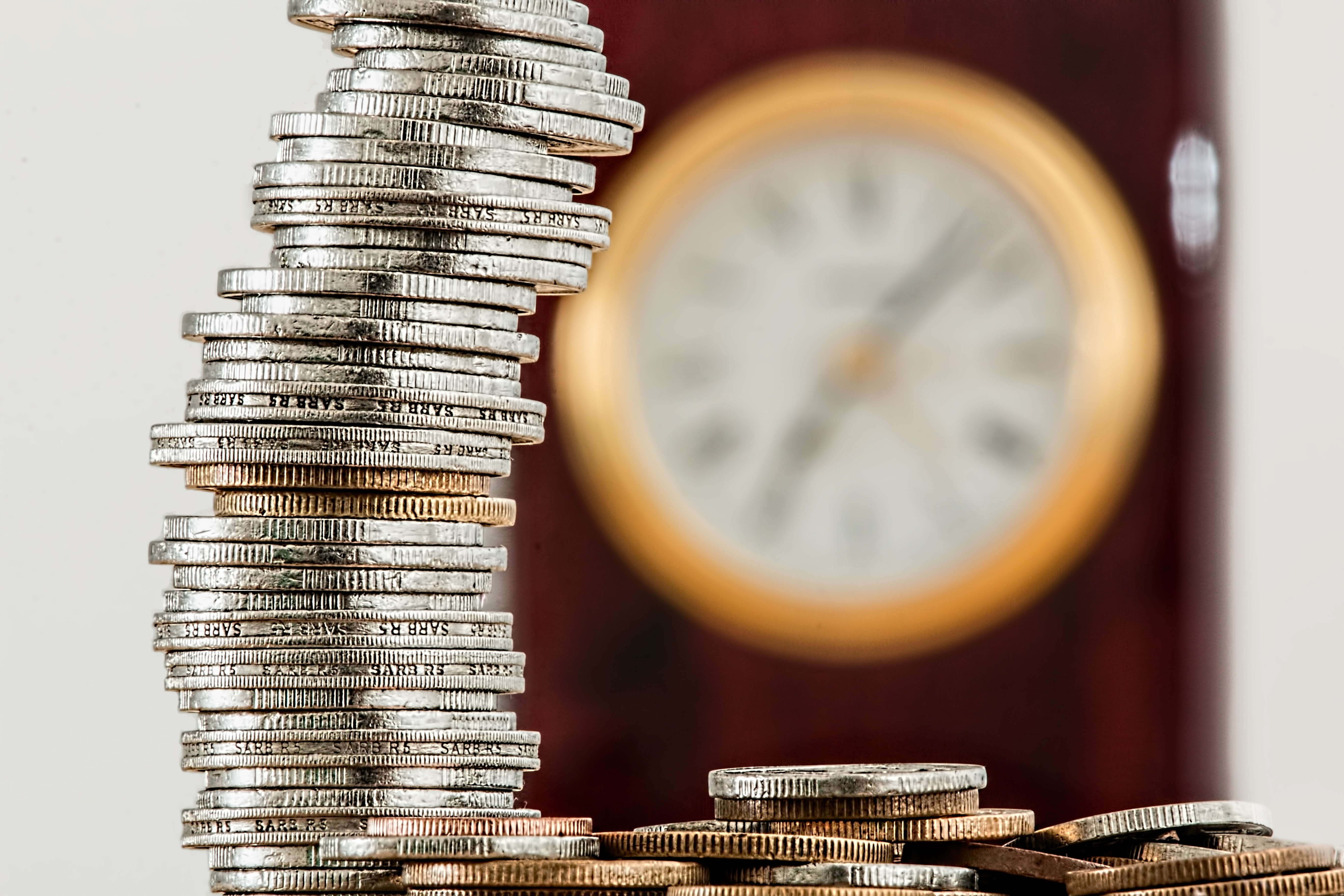 FIXED costs
The total cost of a move can be made up of a number of factors, especially if you are moving across borders or overseas.
From our experience, we know that some moving companies do not inform properly their customers about all possible costs incurred during the move (for example: port costs, documentation costs, customs assistance fees, etc.).
BetaMoving's "All-In" quote really includes every foreseeable cost, so you won't be in any unpleasant surprises.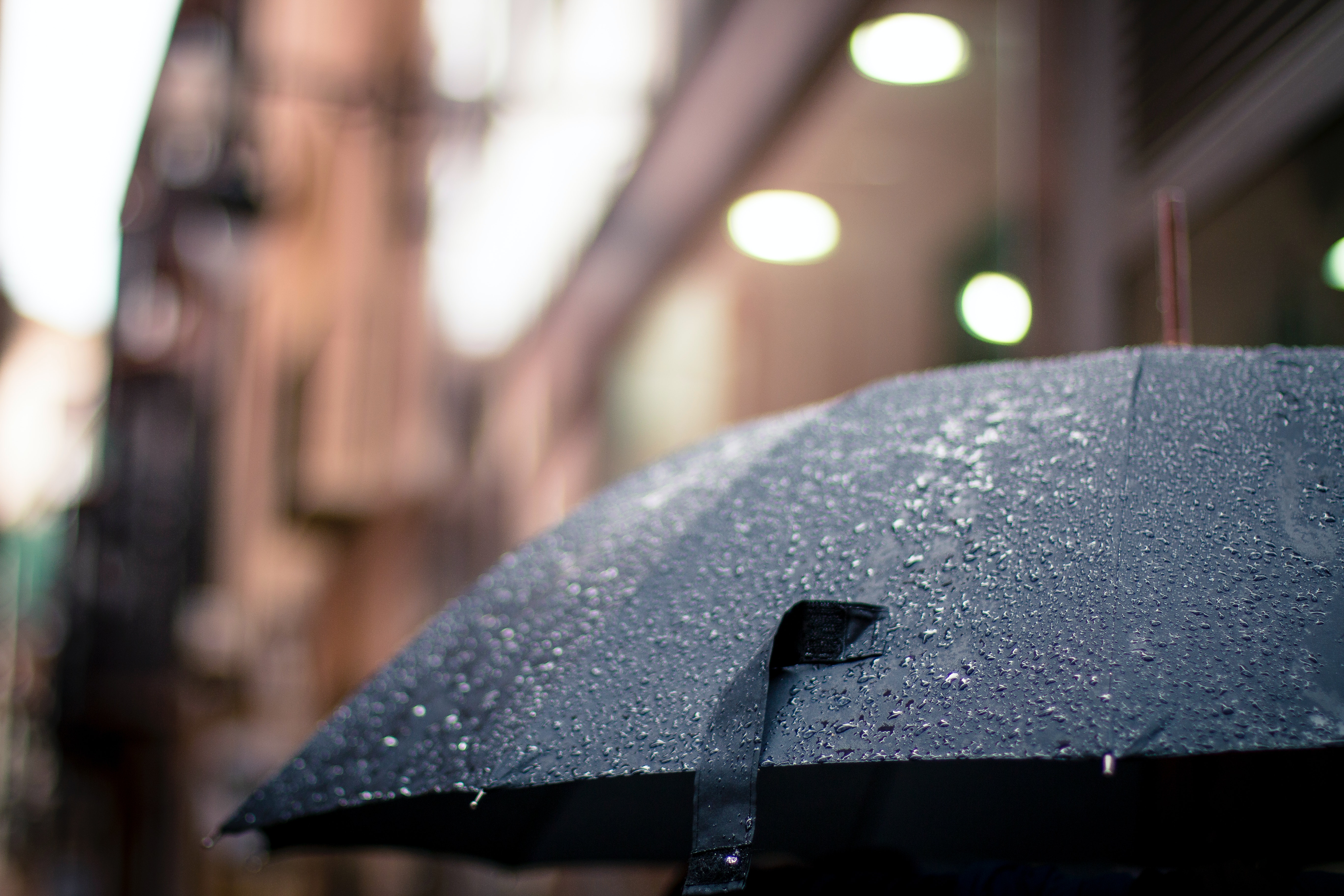 Insurance
Along with our comprehensive door-to-door insurance, our general liability insurance guarantees the safe and secure move. We offer special moving insurance of Schunck Group (https://www.schunck.de) for insuring your goods.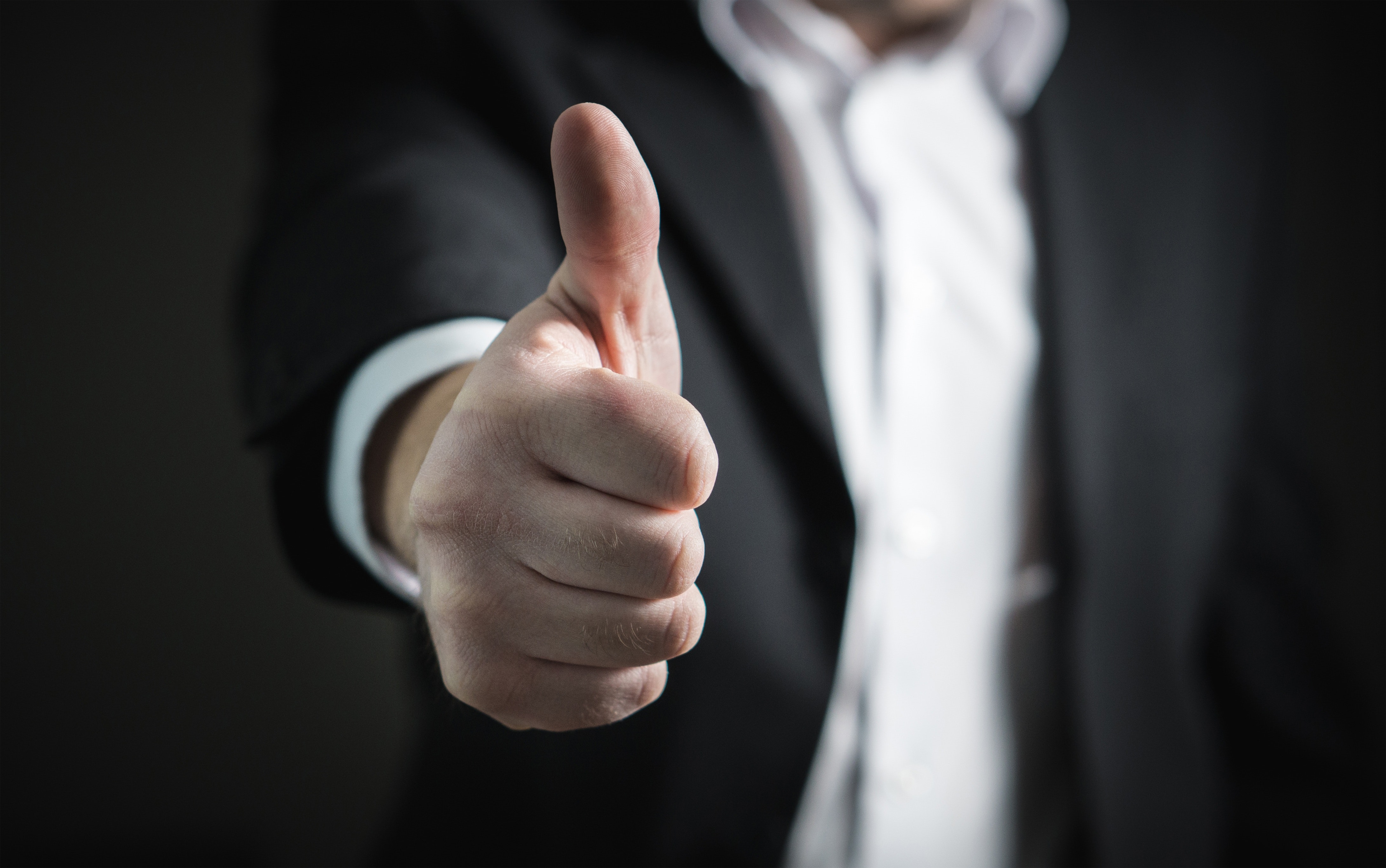 Our Standards
We believe that the maximum satisfaction of our customers leads to the achievement of our goals, so we do our best to serve your personal needs to the maximum.
We work following the Professional Cooperation Guidelines developed by FIDI (the world's leading and most demanding moving association) and adopted by the IAM, thus ensuring that our services meet the highest expectations.
Office: Építész street 8-12. 2nd floor 6., 1116 Budapest, HUNGARY
Registered and mailing address: Pátyi street 18/B, 2051 Biatorbágy, HUNGARY
Warehouse: Szallito street 4.,1211 Budapest
Phone: +36 20 273 3711
Email: info@betamoving.com